History
La Minerva's history is rooted in our family's passion for authentic hospitality. The history of La Minerva began in the early 20th century, a time when the whole world seemed to have become suddenly aware of the beauty of Capri. This was when Luigi Esposito and Laura Cannavale decided to allocate two rooms in their typical Capri home (inherited from their families as a wedding gift) to accommodate tourists and travelers.
The house was not the only thing that Luigi had received from his family; he in fact inherited from his father, a skilled floriculturist, a love for nature, as can be seen by the greenery and flowers that still adorn the hotel terraces. On the other hand, Laura, whose family were hotel keepers since the mid 19th century, received their love and appreciation of hospitality.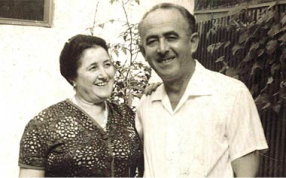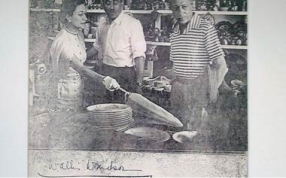 This humble home soon became known and beloved for the family's warm hospitality.
Over the years, the family home was transformed into today's elegant hotel, which had always been Luigi and Laura's dream.